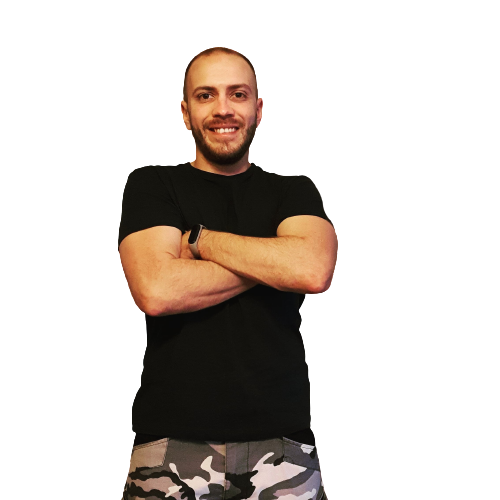 Developing with passion for 5+ years, and counting
I am currently living and working in Belgrade, the capital city of Serbia, and one of the most beautiful cities on the planet. I have a bachelor degree in Informatics and I've been poking around web development for more than five years now.
I am currently employed by the Italian company Datasys, and I've been working with them since I've graduated from Singidunum University in 2015.

In addition to web development and being a nerd 🤓, I enjoy photography, travel, working out, and movies.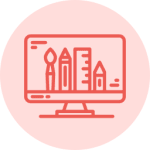 UI Development with JavaScript
Creating websites, application interfaces, and basically everything that users see when they are looking at your product. UI and UX should not be mutually exclusive.
Hybrid app development with JavaScript
Developing stunning-looking, fast apps with web technologies. My apps are built with React native, therefore they can be used on all platforms.
Web development with PHP, Laravel and Wp
I am working on everything from WordPress websites, and PHP applications, to Laravel dynamic apps and APIs.
Tools
Useful tools to keep you up and running with coding, boost your productivity, or finish boring tasks faster!
Learn PHP, Laravel, and WordPress
PHP has "shallow" learning curve, so it's easy to learn, for those who are writing clean code it can be very powerful.
Operating systems
Tips and tricks for Linux and Windows. We have to know the tools of our trade, and how we can use them to benefit us in the best way.
AVIF is an image format that's been here for some time, but recently browsers added…
In this post we will go through simple process of creating pure HTML5 modal, using…
5 Great Alternatives for jQuery Libraries in 2023 Great alternatives for jQuery libraries. Don't use…
Want to know more about me?